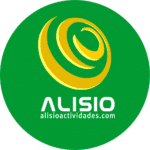 We are so excited to start walking guided by a wonderful human group through the most beautiful corners of the island of Gran Canaria!
Nanny Yoga with Alisio Actividades present:
CONSCIOUS NATURE.
WE WILL OFFER YOGA CLASSES IN FULL NATURE IN TWO MODALITIES:
Combined routes: TRAIL AND YOGA (activity that will be offered to schools and educational centers).
Nature in Family. A DIFFERENT WEEKEND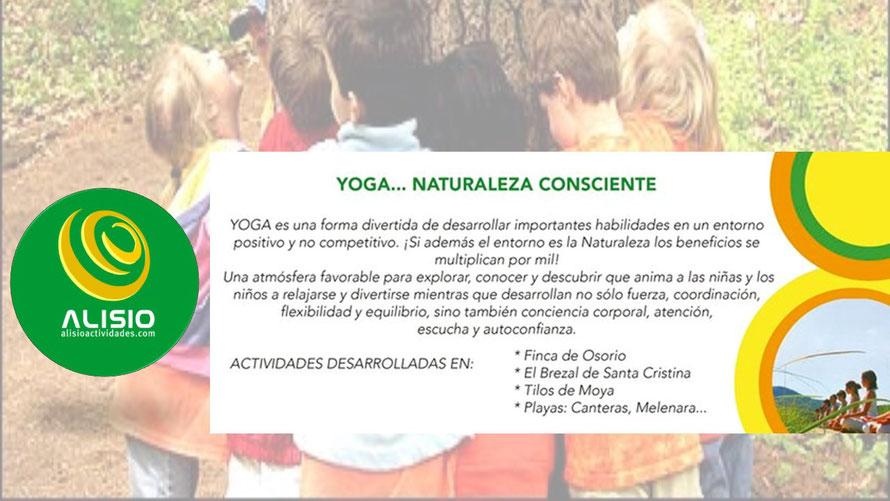 This experience is an opportunity to discover the environment and healthy habits.
Learning by knowing the space where we live and the environment that surrounds us (its flora, fauna, inhabitants) is an experience that helps us because it is through taking us to experience that we best assimilate knowledge. The same happens with the practices that bring us health and well-being, we need to live and feel it to be able to turn it into a healthy habit.
Yoga in Nature is a fun way to learn using our body and the five senses. Consciously integrating the benefits that nature brings us: harmony, well-being, tranquility and calm. These elements form the basis to help students achieve greater concentration, attention and memory in class. Breathing and mental clarity to reduce stress, regulate their emotions, connect them with their essence and values ​​and accompany them to discover the full potential that lives within them.
An ideal space to learn to breathe consciously and learn how we can use it to achieve inner calm.
In addition, practice leads us to feel space and we learn to become aware of the care of Nature by feeling part of it.

DOWNLOAD MORE INFORMATION