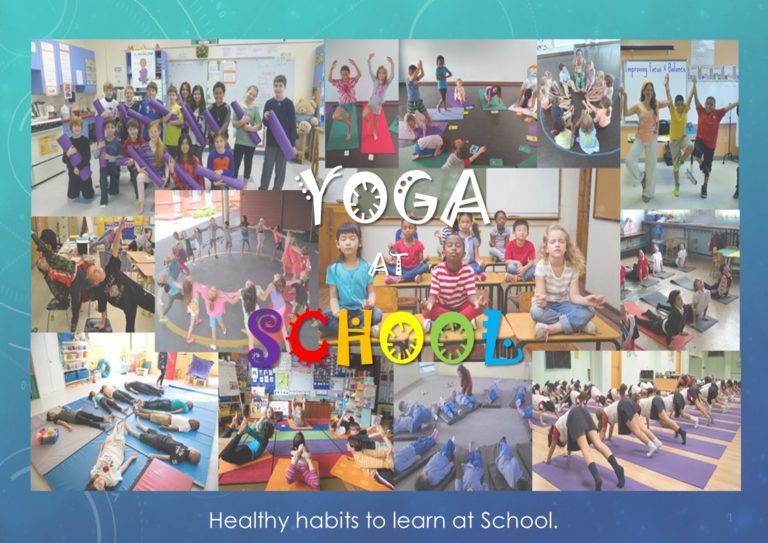 KINDER – ELEMENTARY – SECONDARY – TEACHERS – FAMILIES – EARLY PICK UP –
SCHOOL SCHEDULE – EXTRA SCHOOL ACTIVITY – WORKSHOP CLASS
School is where children learn and thus discover the best of themselves.
Their gifts and the tools necessary to grow and develop.
YOGA IS A PENDING SUBJECT!
The Educational Project of Yoga for Children and Yoga for Teenagers in the School seeks to intersperse Yoga with the curricular subjects. Have a space in the Infant, Primary, Secondary or Bachelor to learn Breathing techniques,
Meditation and Mindfulness. Learn Yoga postures to benefit students from the many benefits that Yoga has not only in terms of health but in what it contributes and helps the cognitive system.
Bringing new tools to the classroom that are already being welcomed in many educational centers both abroad and in Spain. And its results can be proven and are really significant and necessary.
TOOLS TO FACILITATE LEARNING.
TOOLS FOR A LIFETIME.
Recognize from schools the importance of offering students the necessary techniques for better learning and
academic performance, while we are involved in educating them for Health, Emotional Self-regulation and an internal journey to Self-knowledge.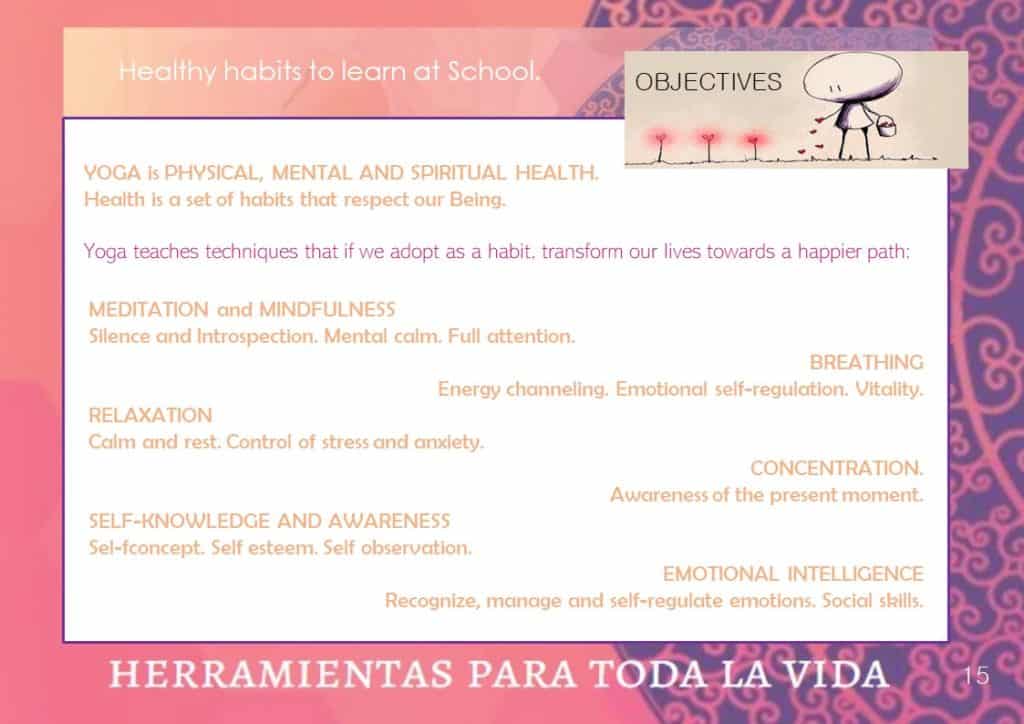 PROYECTO AULAS ENCLAVE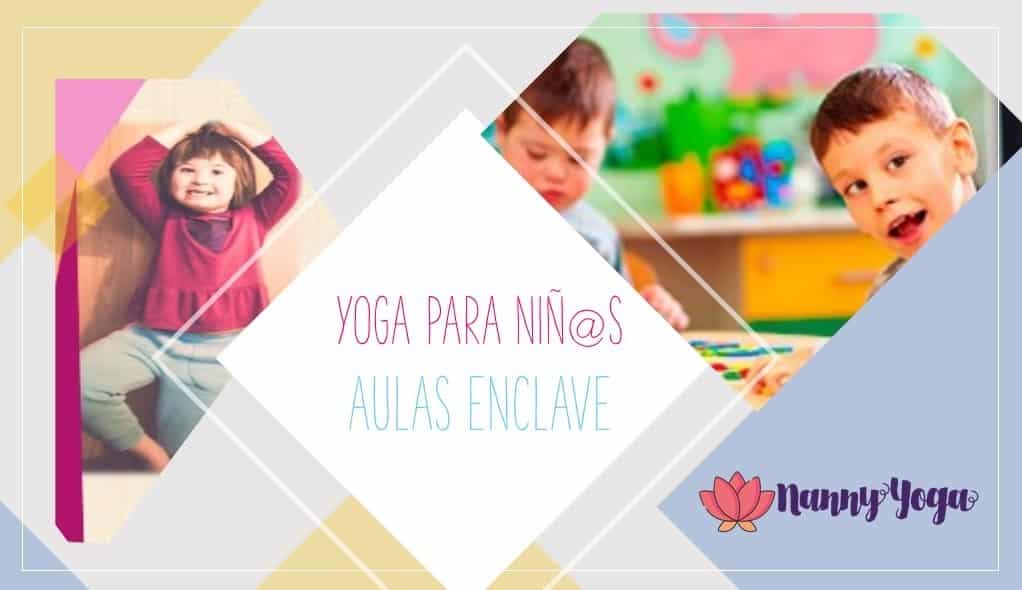 8 SESSION WORKSHOP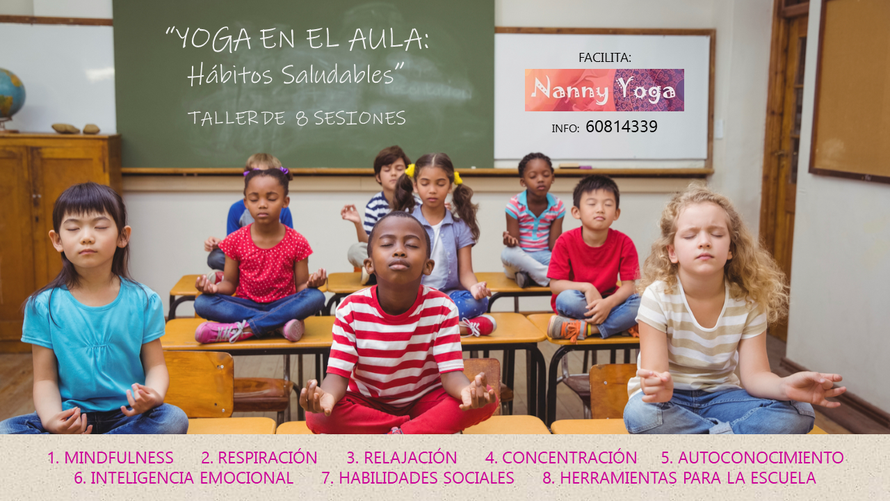 SECONDARY EDUCATION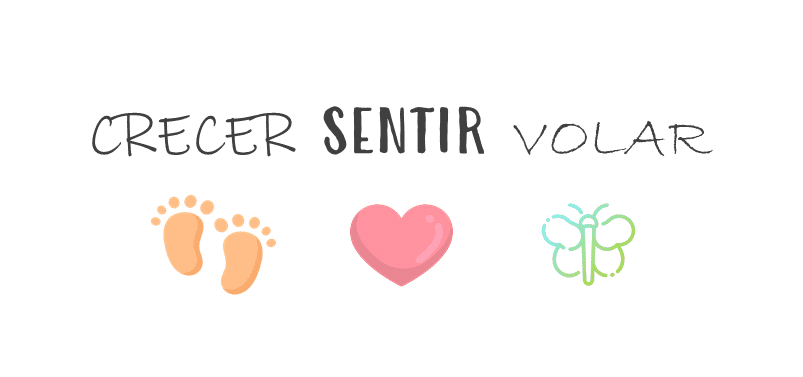 EDUCATIONAL INNOVATION PROJECT
Experiential Experience of EDUCATIONAL SUPPORT and ACCOMPANIMENT,
which is based on the three pillars of human growth and transformation:
BODY, MIND AND SPIRIT.
TRUST OUR EDUCATIONAL PROJECT
---
 
More information
---
"I am sure that future generations will need different means for human evolution as well as our planet of human beings, our children and grandchildren, nourished with values and spiritual gifts with which to recognize ourselves as equals.

As beings full of light and wisdom; harvested from self-knowledge, emotional and mental balance, physical health and
empathy towards the environment. "
Paula Gama