YOGA FOR KIDS
WITH FUNCTIONAL DIVERSITY
TDHA – DOWN SYNDROME – AUTISM – DAMAGE / BRAIN PARALYSIS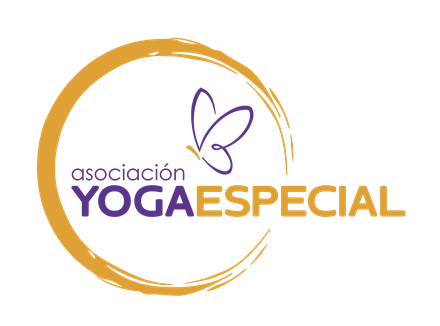 CANARY ISLANDS DELEGATION
Through the practice of Yoga, children with some kind of functional diversity or special needs, learn playfully to concentrate, to improve their motor skills, to train their sense of balance, as well as to reinforce their health and fitness.
The emotional state and his social group behavior is also improved.
Yoga also allows improving your self-confidence, self-esteem and in addition to being beneficial, it is fun.
In this discipline, you do not have to fight, exceed limits or try to be like the others. The principles of non-competition, self-respect and acceptance of the practice of Yoga allow children to relax and perceive their autonomy and abilities. In the course of a session, young people learn to be as they are, to be taken into account, while recognizing their potential and limits.
Union, integration, inclusion … These are some of the meanings of the word Yoga and with which the Yogaespecial Association plays to fulfill its objective: "to bring the benefits of this practice closer to groups with some functional diversity and their families".
Its purpose is that this experience facilitates the process of social integration and the physical and psychological improvement of these people.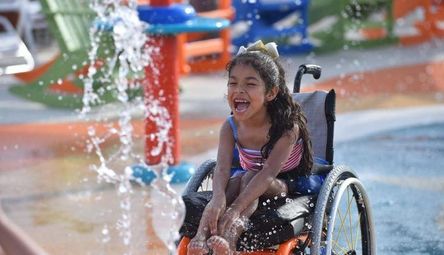 The objective is to connect with the total human being, and once the link has been established, unleash their full potential, emphasizing what they CAN do and not their limitations.
---
New Group in Las Palmas
Las Palmas
MONDAY 17:00 to 18:00 HS
Calle Lomo la Plana 34 – Siete Palmas

---
"In these groups, the practice of Yoga is very beneficial on the neurological level since, through gentle exercises and coordinated respiratory work, concentration and attention are improved; activation of the parasympathetic system occurs

and the regeneration capacity of the body, emotions and mind ".
The president of the Yogaespecial Association, Arantxa Bermejo, affirms.
YOGAESPECIAL IN THE CLASSROOM
We take the practice to the Enclave Classroom of Schools or Institutes
We design the class for the group and its needs;
may need to work in a personalized way with a child.